Supporting The Fight Against Mental Illness
BROmance not only cares about how men look on the outside, but also how they feel on the inside. Given this, we are proud to work alongside Jack.org, a Canadian charity whose mission it is to train and empower young leaders to revolutionize mental health.
 
Our customers can take pride in knowing they are making a difference as well. That's because 5% of all BROmance sales go towards supporting Jack.org and their brave fight to improve all men's mental health.
Jack.org is Canada's only charity with a mission to train and empower young leaders to revolution mental health in every Province and Territory. Through their endeavors such as "Do Something", "Jack Talks", "Jack Summits", young leaders are shown how to identify and dismantle barriers to achieving positive mental health in their communities.
Through ambitious innovations in mental health like "Be There", Jack.org provides the mental health resources necessary for people to educate themselves. They're working towards a Canada where all young people understand how to take care of their own mental health and look out for each other. A Canada without shame, where all those who need support to get the help they deserve. Their movement is powered by tens of thousands of advocates and allies across the country. And they're just getting started
This year, 150,000 people will act on suicidal thoughts and attempt to end their life. For hundreds of these people, the attempt will be fatal. Things need to change. And together we are leading the way.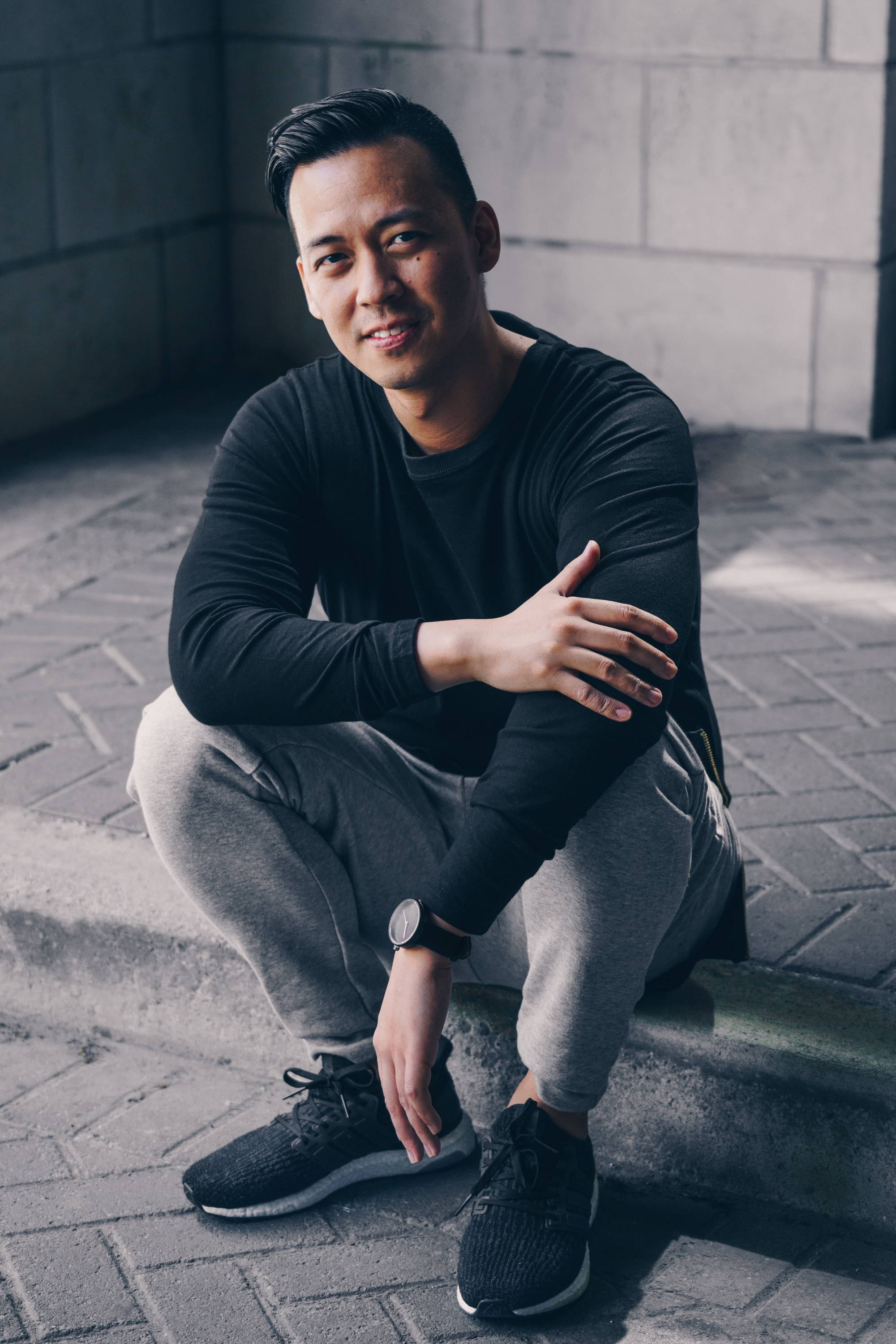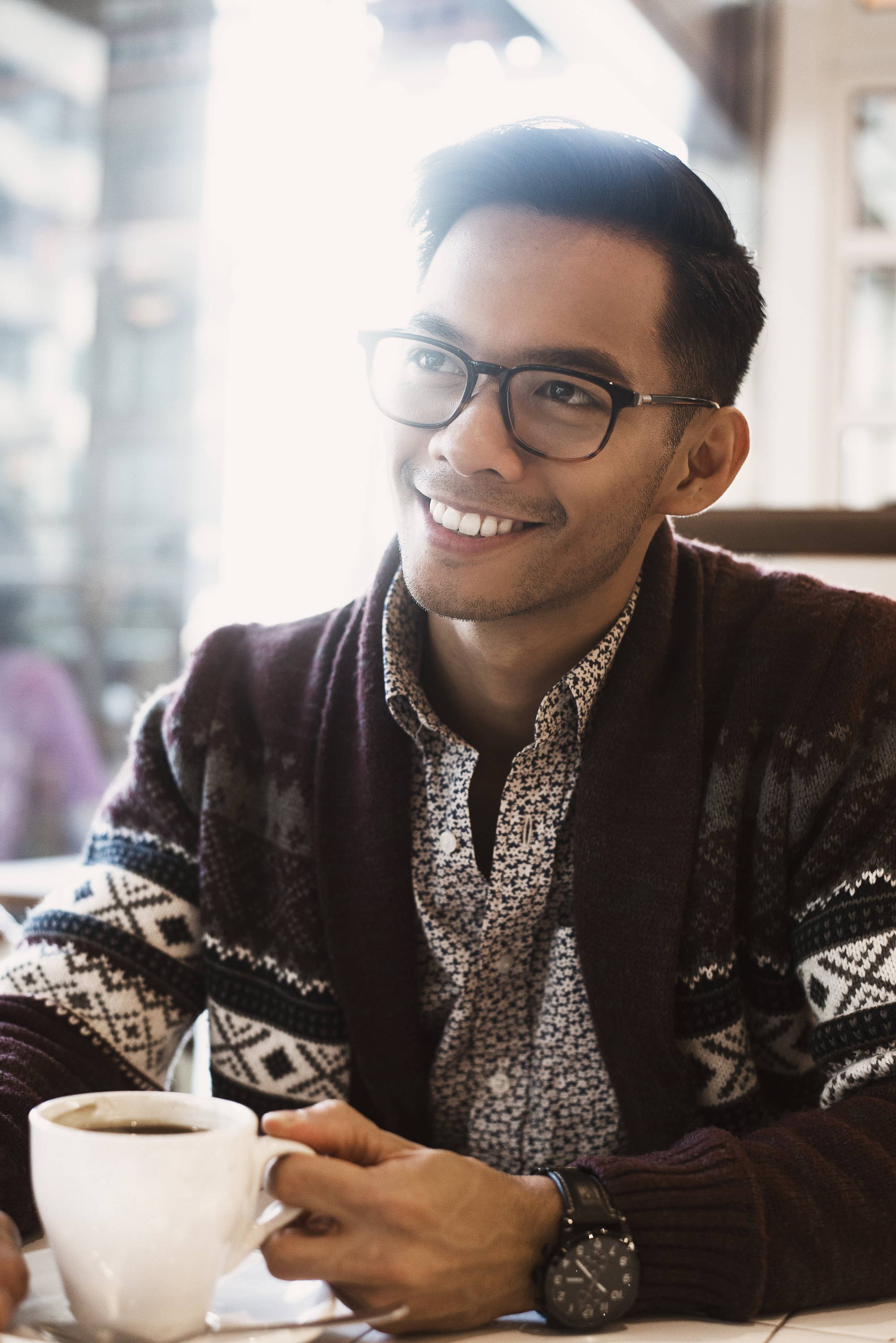 Learn More About Jack.org